Water Conditioning Systems
For your farm and home
There is a relationship between our environment and the quality of our water, and consequently the quality of our soil and food. The lack of natural drainage systems on land and quality of our atmosphere caused serious impact on the quality of water and then, land and plants. A natural and clean watercourse builds up energy as it moves along the mountain streams and therefore builds enormous amount of power within the structure of water and becomes "Active" – "Energetic".

Take a test drive of the Pursanova system with our one-of-a-kind portable water conditioning system.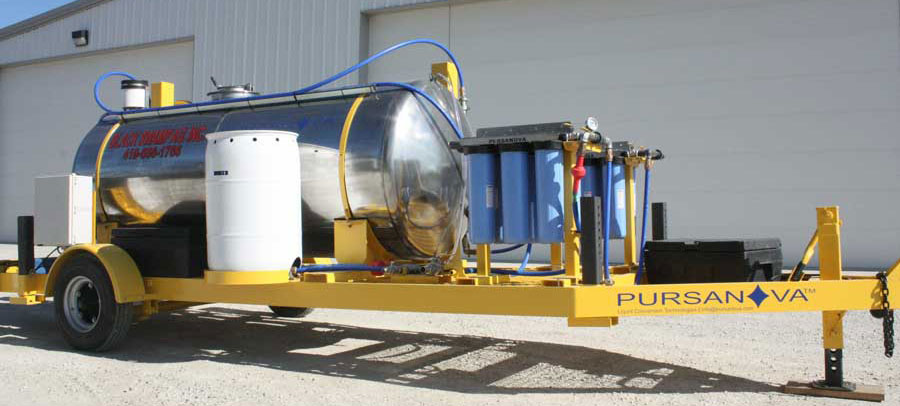 Farm
Pursanova water improves the quality and quantity of harvest.
Increase capillary effect and absorption rate
Increased yields: IE: eggplant yield increased nearly 18% per acre.
Increased water retention of the plant.
Livestock yard and hot-house environments are more effectively sanitized.
Decrease in livestock death: 8-13% decreased to 3-5%.
Decreased antibiotic usage on animals.
Improves livestock meat quality (1-2 class rise for pigs).
Odor is eliminated and stench decreases.
Drainage processing costs are controlled.
We have several years of experience with both agricultural use and home installation of Pursanova water conditioning systems. If you have any questions please give us a call.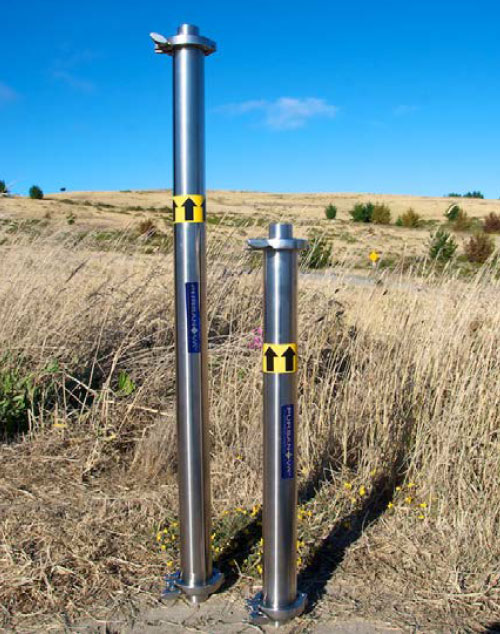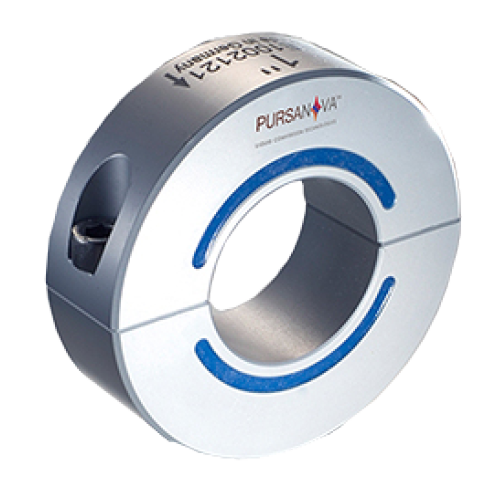 With Pursanova, you won't need a water softener. It cleans your pipes and prolongs your appliances with no corrosion, slime or calcium buildup.
*Zero salt required with the Pursanova System.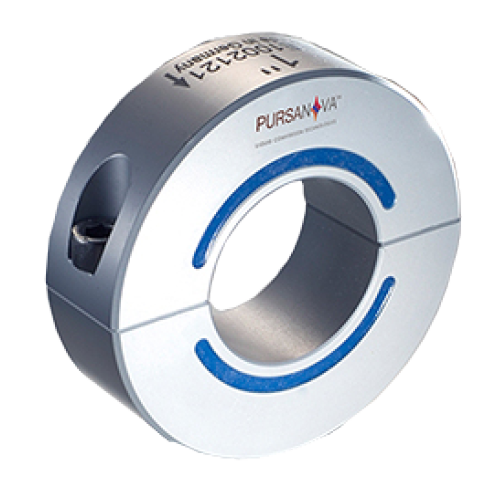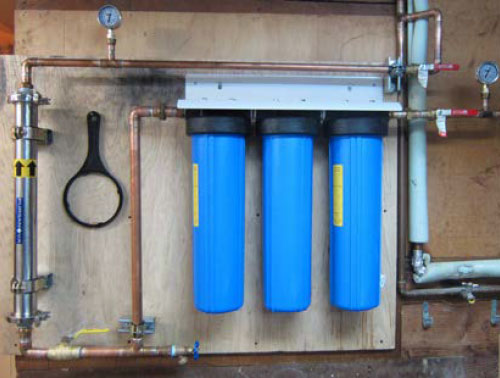 This 3-stage system will remove impurities before they enter your home.