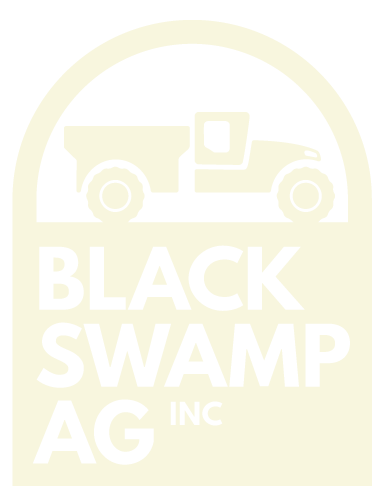 Harvest the benefits of healthy soil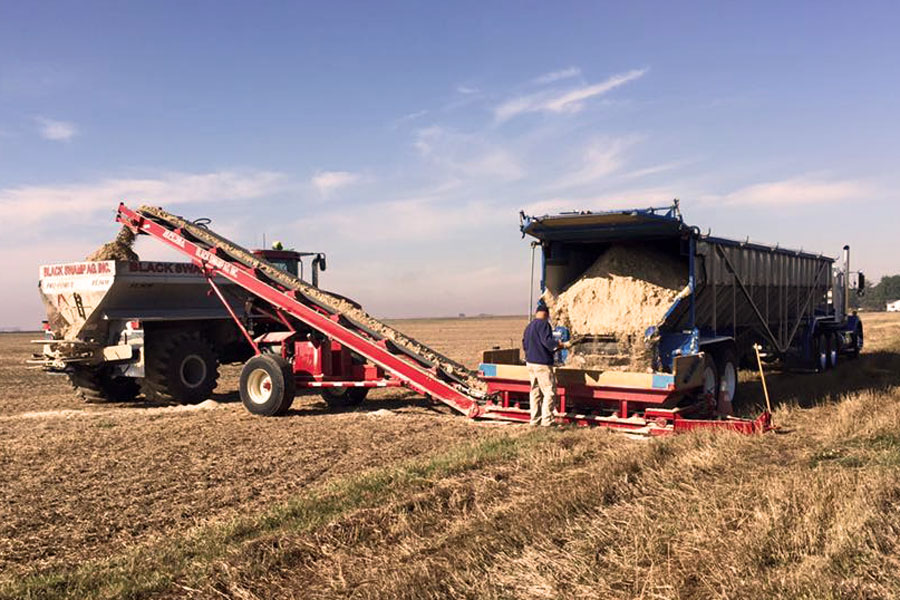 At Black Swamp Ag, Inc. we are farmers first, working to improve soil health.
Everything we offer we use on our farm
We treat your field like it is one of ours
We do what is best for the soil, field and farm
Contact Us
Call (419) 494-5994 or email henry@blackswampag.com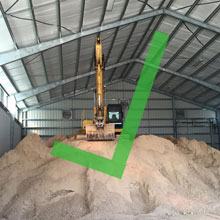 We store gypsum inside
Gypsum stays dry for best possible spread pattern
Moisture content consistent, doesn't gain weight from rain
We have capacity to store 6,000 tons of gypsum inside and out of the rain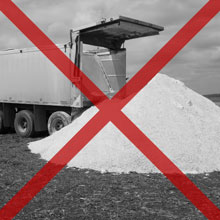 They pile in your field
Time is wasted
Product is lost loading out of and cleaning up piles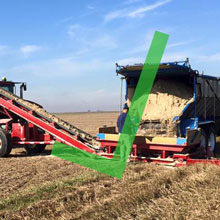 We leave a minimal footprint on your soil
Gypsum delivered in belt trailers loaded directly to applicator with belt conveyor
No pile, no lost product, least possible compaction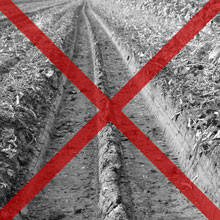 They compact your soil
Compacted soil in area where loaded trucks dump, turn, and a loader fills applicator
Soil is compacted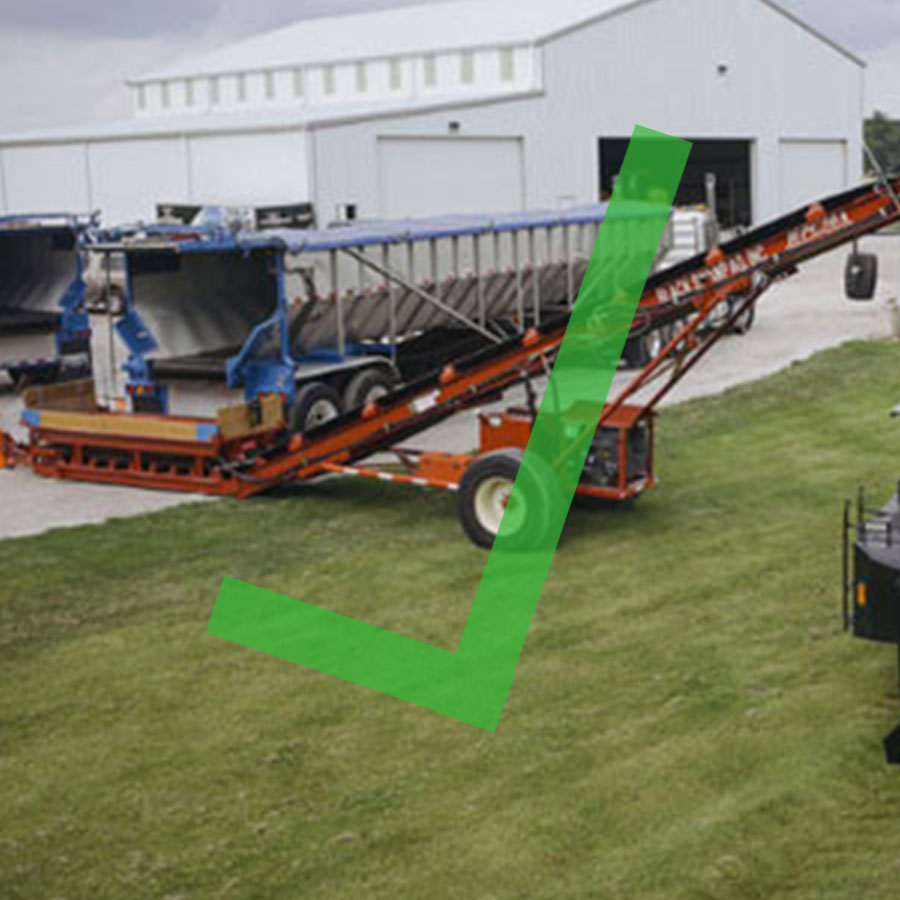 We don't leave piles in your field
Less waste and clean up
More efficient application
Double spread for even coverage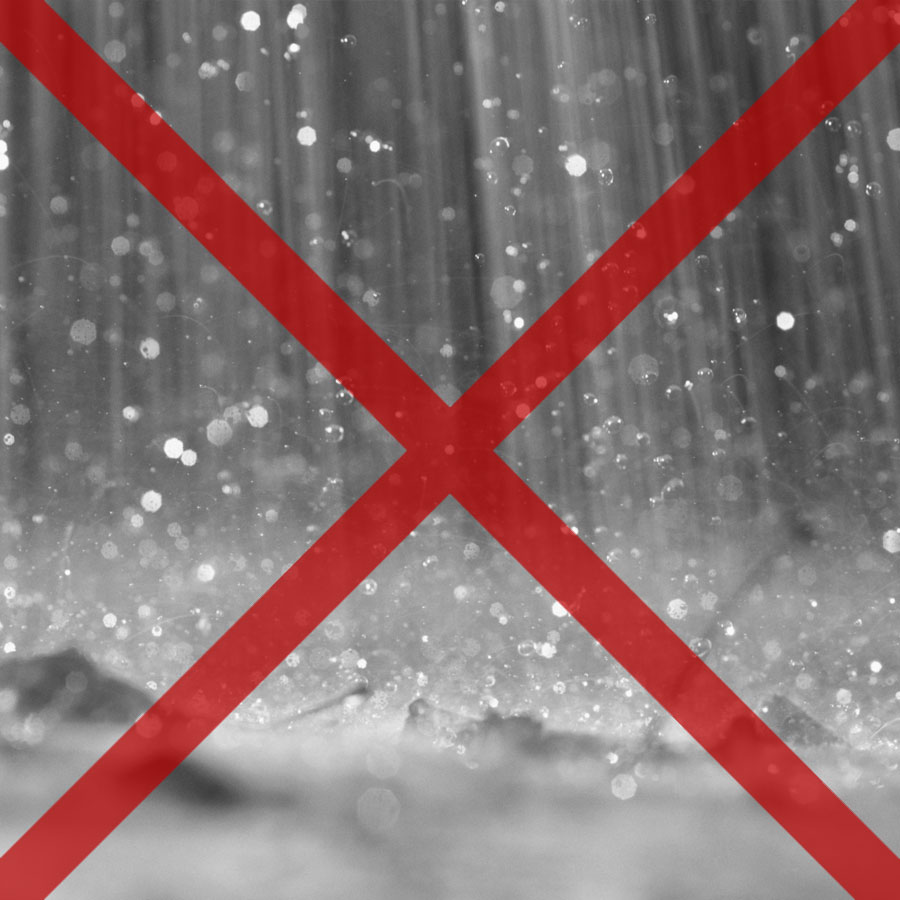 They store gypsum outside
Exposed to weather rain/freeze that affects how the gypsum spreads
Swells as moisture adds weight to pile changing moisture percentage of product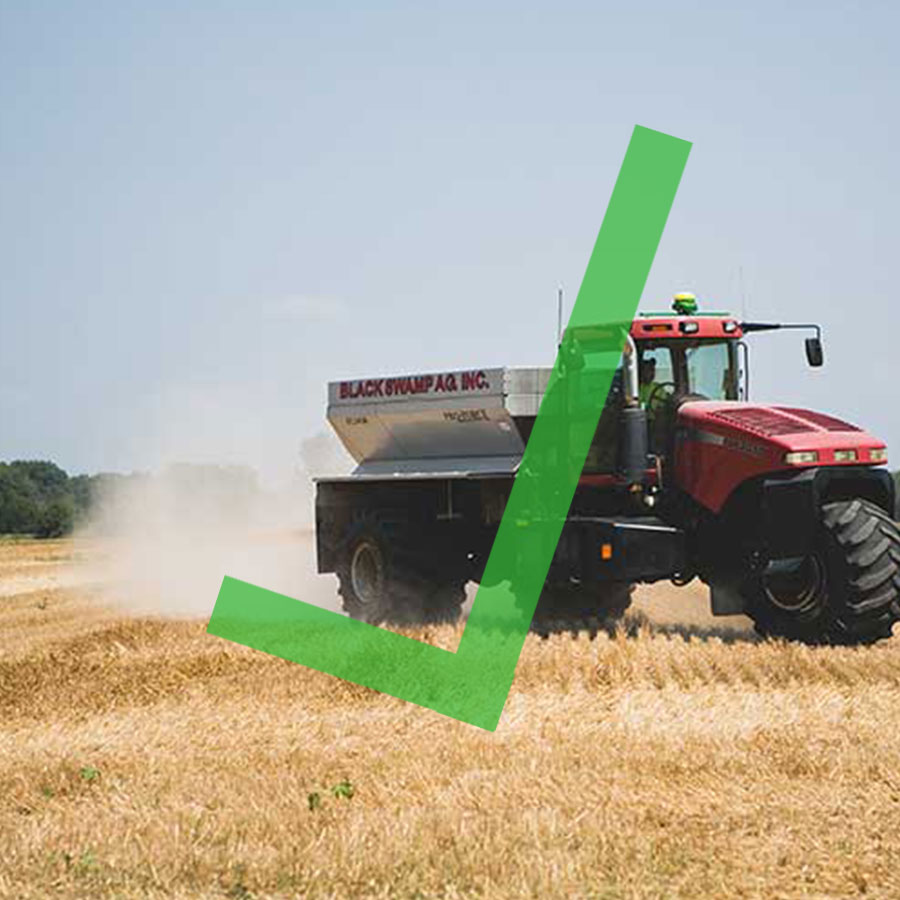 We offer less compaction
No heavy loader or semi trailers
Lightweight conveyor
Floater moves faster across the field
Owners are directly involved
Operate the spreader
Meet with farmers and land owners
Move the conveyer
Drive the trucks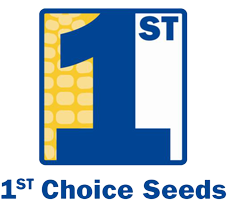 Seed
We offer hybrid seed corn, soybean seed, private label seed wheat, and cover crop seed.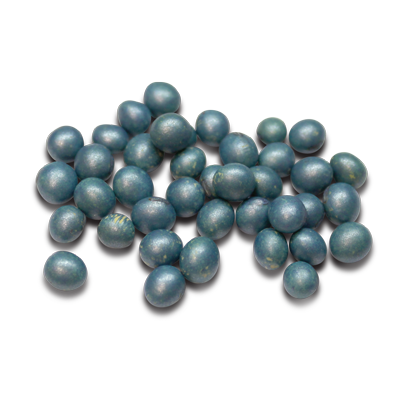 Soybeans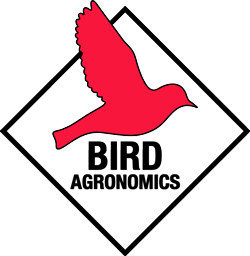 Cover Crops
Enhance your soil with a custom blend of cover crops.
We can custom blend any of our over 25 different cover crops available to meet your needs and maximize your yield potential.
The Benefits of Cover Crops

Water Conditioning Systems
Take a test drive on your farm or at your home.
About the Pursanova Water System